MIDO Sp. z o.o. was established as a continuation of a family venture based on trenchless technologies. The constant striving to limit the scope of excavation works and to propose alternative solutions led to the fact that already in the 1990s the first ideas for equipment and technologies appeared, aimed at using the potential of trenchless works.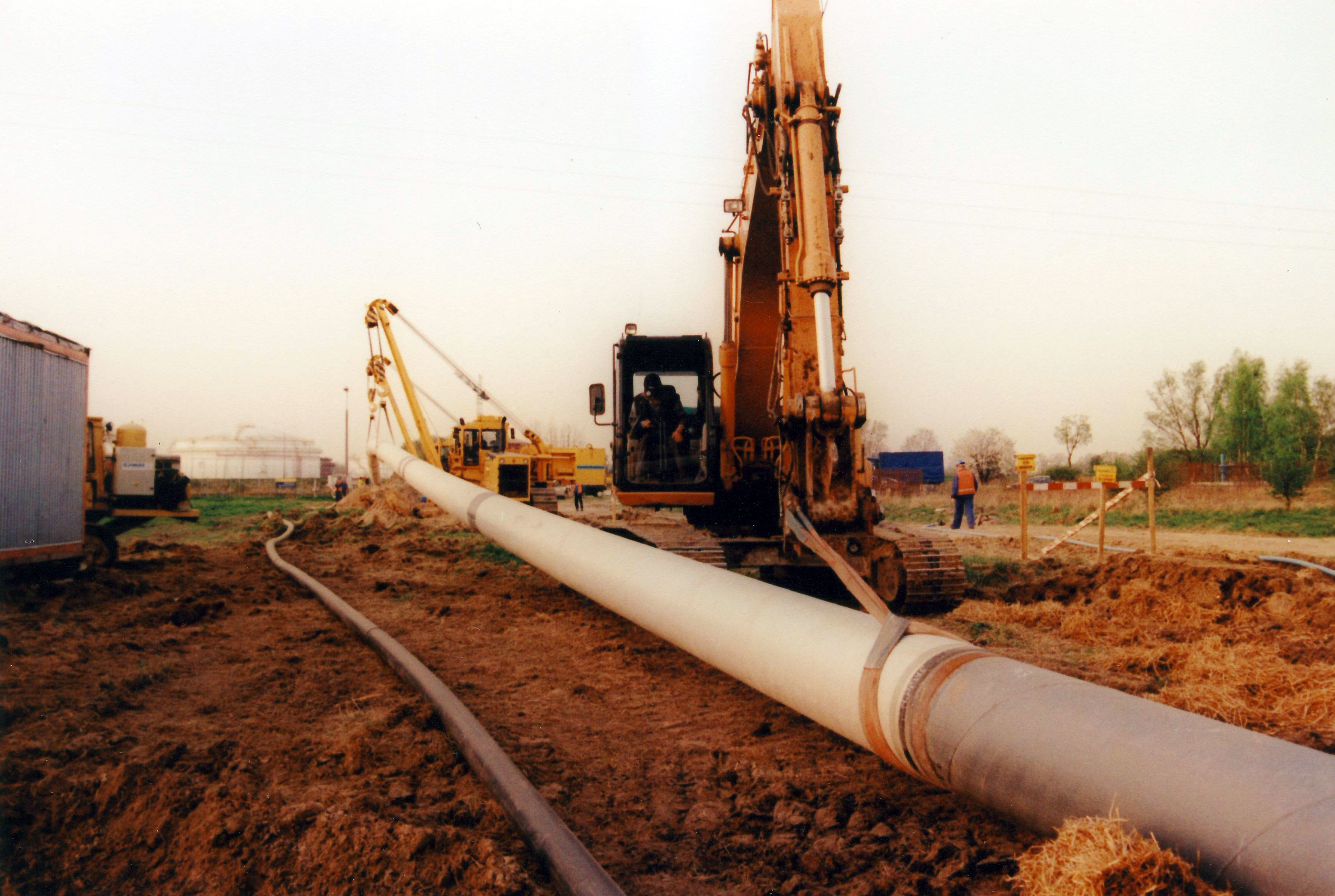 Year by year, trenchless technologies have become more and more important, as investors, municipal companies, construction companies and contractors have noticed the high cost after the works are completed in order to reduce the effects of these works. Along with the development and transformation of Poland, it was noticed that urbanized areas increasingly needed solutions that would replace traditional methods.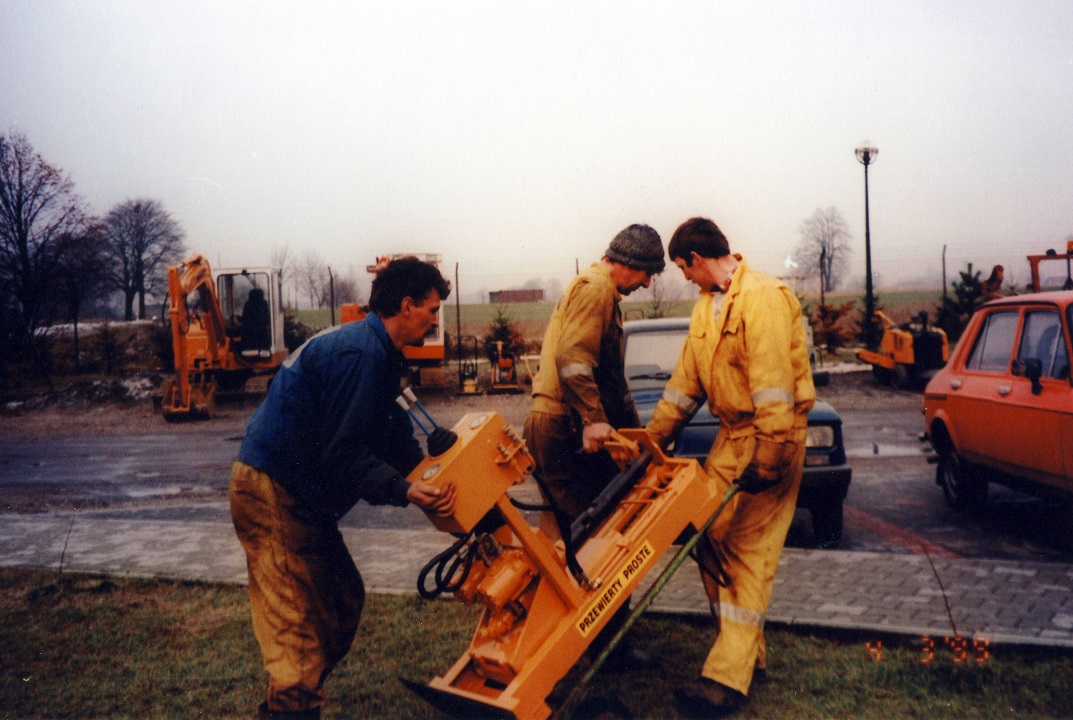 Increasingly, there was talk of trenchless work. Jacking machines and horizontal drilling rigs started to do better on the market. The new century brought even greater expectations and after 2000 more and more companies began to equip themselves with appropriate machines and devices.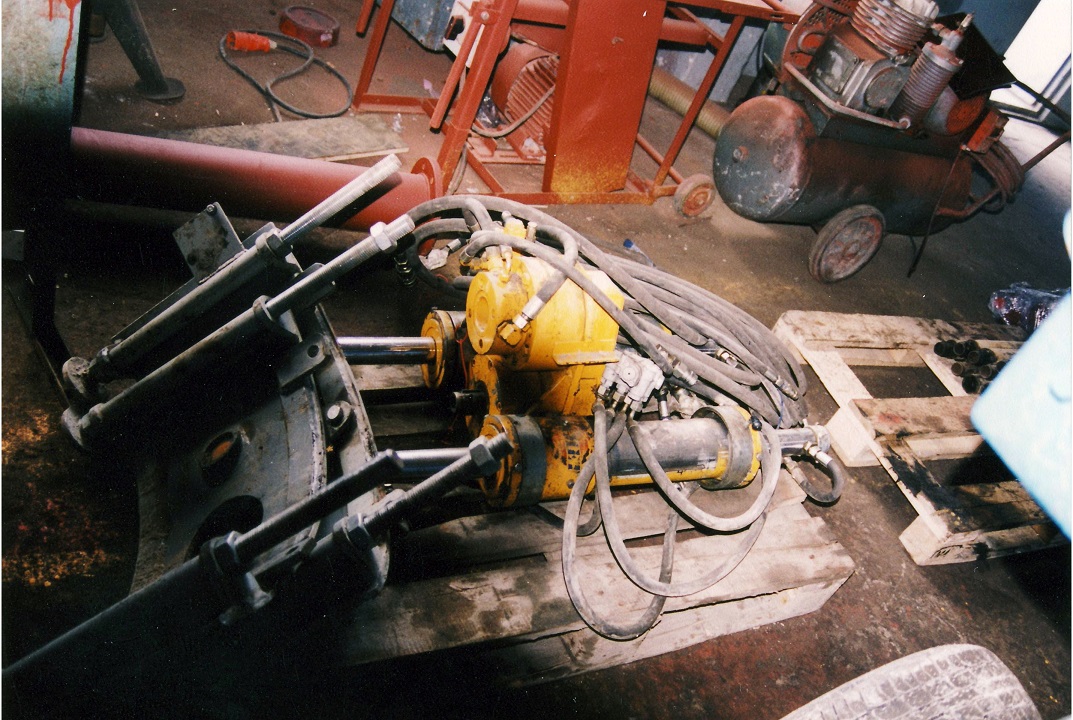 It was during the performance of such works that a need arose to construct a machine with small dimensions, which would enable the pilot drilling of a sewage well. During this time, Mido was working on various solutions that were tested and proven under harsh conditions. Soon the idea turned into reality and a gravity drilling rig was created.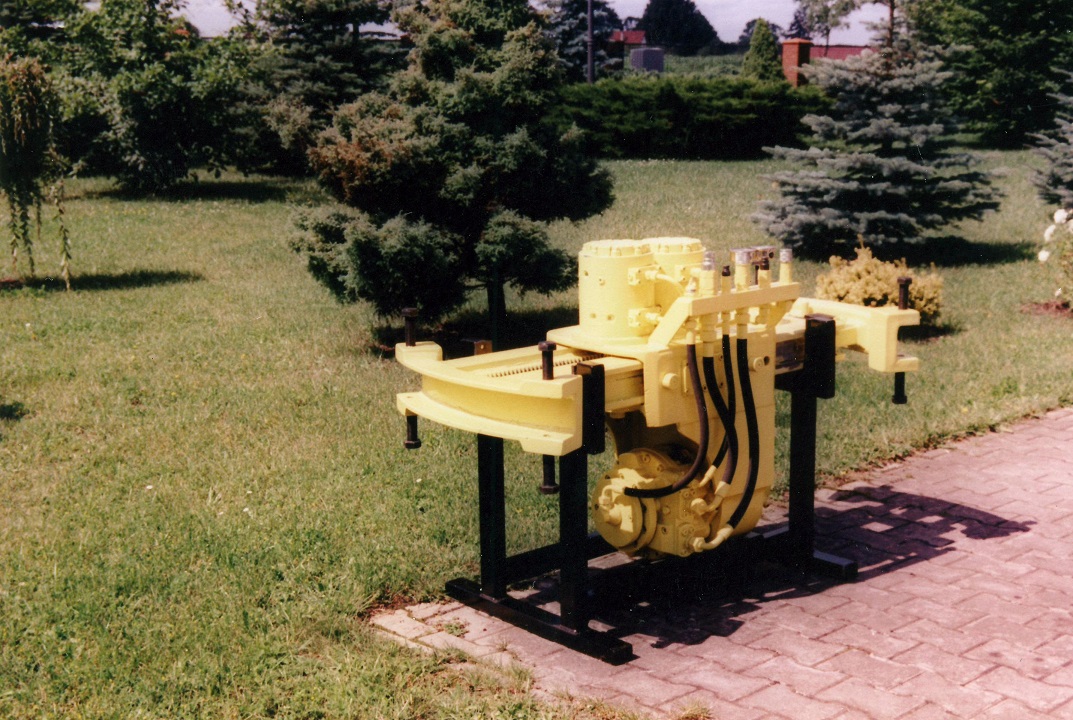 In 2017, a decision was made to financially support the company. From now on, with the support of the parent company Terma Sp. z o.o., which dealt with the provision of technical solutions and the production of drilling rigs, Mido Sp. z o.o. began to provide services on a large scale in Poland. With facilities and technical thought, she was able to perform more and more and more complex works.
By testing the machines on hundreds of meters of drilling and providing feedback and suggestions for solutions, it allowed Terma to make the first reliable and very efficient constructions. Subsequent works confirmed the rightness of the solution, and the generated profits were allocated to the further development of the company. The replacement of equipment and the purchase of new equipment further stabilized the quality of the works, which have become routine for us.
Mido Sp. z o.o. continues to take up new challenges with passion and is happy to provide investors with solid sections of drilling. We develop new teams, focusing on the development of technology, because we know that we are facing further challenges related to water supply construction, expansion of sewage networks, laying optical fibers and earth installations, and the development of e-mobility, not only in urban areas.